Globe Transport sas is certified as UNI EN ISO 9000 and UNI ISO 9001 (Edition 2000) since 2002 and each year, after careful examination by CA, the society renews its quality certification.
Globe Transport extends the use of the Quality Manual to all activities directly involved or related:
The documents composing the quality's documentation, in which Direction defined and approved the rules concerning the activities of the Quality System;
The examinations that Direction decided to apply to guarantee the respect of the quality documentation's contents.
This document, whose contents have been defined and approved by the General Management, has the aim to communicate:
The policy and the aim of the Quality
The organisational structure through which it intends to implement this policy and pursue its objectives.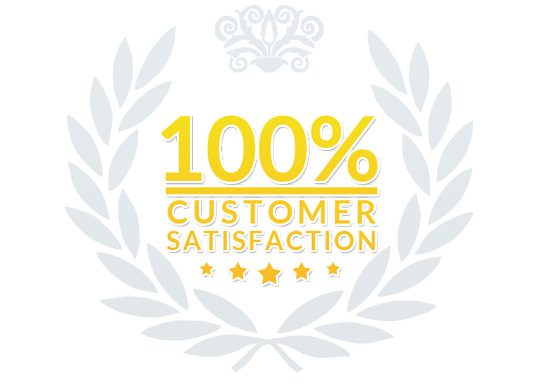 This Manual, as all Quality documentation, shall be subject to the control of configuration, as specified in the PG-CD-01 system procedure " Management and control of documents and data".
Summarizing, through the collaboration of all the departments, we try to give an order to the workflow and expecially a closer examination to the supply, monitoring suppliers every year and trying to get the best results in order to give an excellent service to our customers.
We follow customers both in negative moments, when we manage any complains internally, than in positive ones, measuring customer's satisfaction, to be able to find better solutions to improve our services. Our key factors are the collaboration within the various departments and expecially the precise order of our workflow, that follows the lines provided by the Manual with the aim to make easier the availability of data and info.