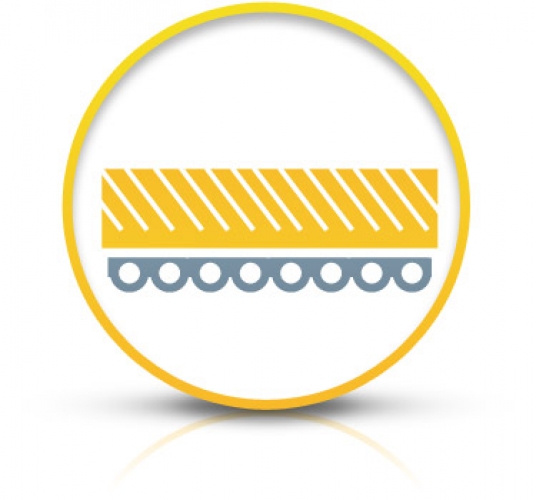 Heavy transport
Heavy transport activity is an appreciated showpiece of Globe Transport.
Since 80's Mr Bigini and few other capable shipping agents have been able to manage and organize from bottom to top these particular shipments (expecially industrial plants) in Med area first and than all over the world.
During the plant's contruction, even if we organize standard, air, sea or container transportations, cooling towers or special equipments, each step of the job has a great importance!
Globe Transport always tries to satisfy the customer, working in joint with attested partners, offering competitive rates and flexible solutions. In this way we can obtain the fixed result at the best and at cheapest possible price. Among others, Globe Transport is proud to offer a top quality door-to-door transport and high professional "project cargo" services.