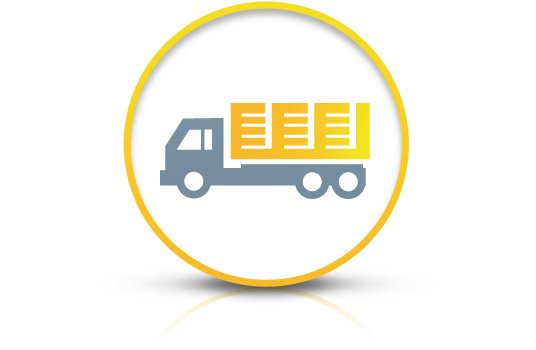 Road transport
Globe Transport is able to offer regular services to and from major european cities thanks to the ten-year collaboration with the major local partners. We provide a special, customized service for each destination, according to customers requirements.
Recently transports to and from Eastern Europe and Turkey, and some parts of the Middle East have been strongly increased.
We manage both transport by full tir than in groupage, looaded at our warehouses. Each step of the transport is closely followed up, directly managed and maintained by a network of partners whose reliability has been tested through years of fruitfull collaboration.